Join us at Ponderosa High School Campus Life!
Please text or email Eric (info below) for information about Instagram Live Club and Boys and Girls Zoom Small Groups during the Social Distancing period.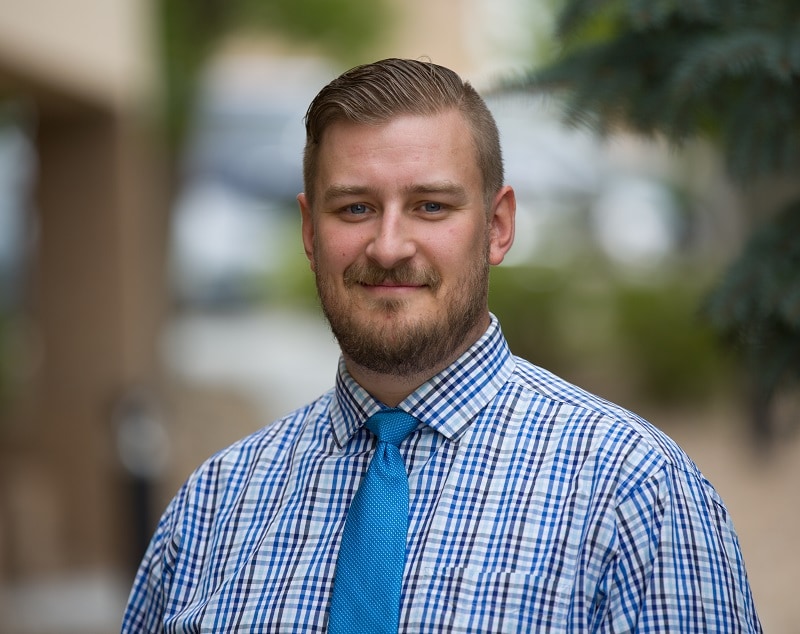 Ponderosa Campus Life 2019/2020 meets for Club on Tuesdays at 7:17pm at the Solomon Center (16965 Pine Ln #200 | Parker, CO 80134) and for Breakfast Thursday mornings at 7:10am in Ms Gabel's room. Campus Life is not restricted to just these times, but will also meet for other events such as going to sports games, going out to eat, hiking, movie nights and plenty more through the school year!
Campus Life High School ministry combines healthy relationships with creative programs to help young people make good choices, establish a solid foundation for life, and positively impact their schools. Like every ministry of YFC, Campus Life seeks to engage these young people wherever they are found as lifelong followers of Jesus Christ.
For more information about Ponderosa HS Campus Life, please email Eric Jones, or call 720.557.6631
Sign up for text notifications by texting @PondoCL to 81010 to get updates!

Follow us on Instagram at @pondo_campus_life


Ways to Get Involved
Steering Committee
There are a number of ways to be a part of Ponderosa Campus Life. If you are the parent of a student, think about joining the Steering Committee. There you will join other parents who are interested in helping direct Campus Life and promoting it's success.

Volunteer
If you aren't a parent but still want to be involved, there are nearly unlimited ways to volunteer. Whether it's baking cookies for Club on Monday night or leading a small group of students, there is something for you to do. This is not a one man show! We need all the help that is available!