Join us at Sierra Middle School Campus Life!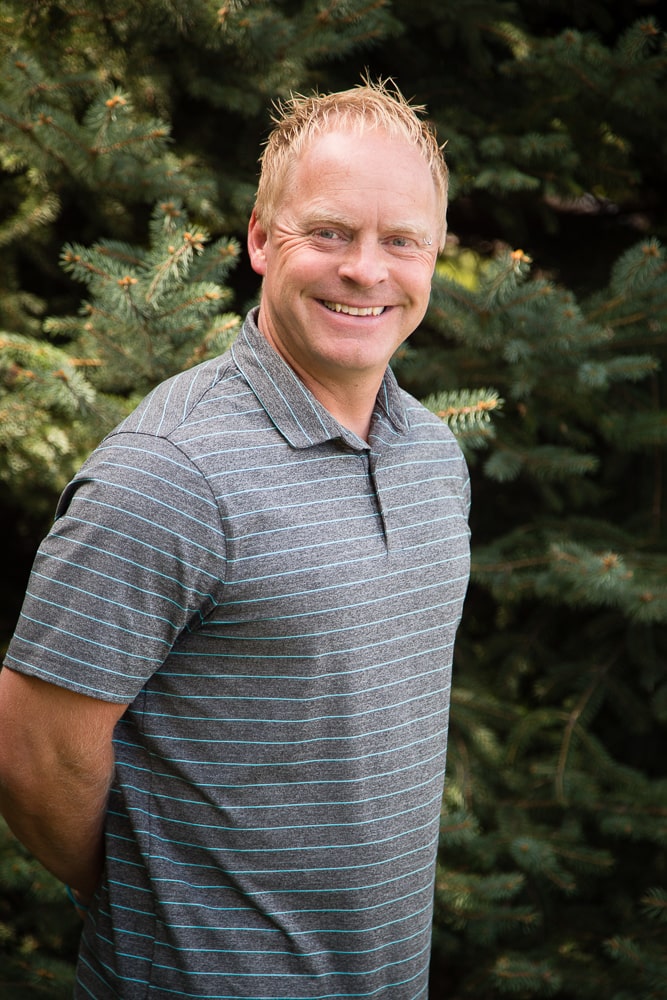 Please text or email Justin (info below) for information about Instagram Live Club and Boys and Girls Zoom Small Groups during the Social Distancing period.
Sierra Campus Life meets every Thursday after school for Club from 3pm-4pm in the choir room at Sierra. Breakfast is every Friday from 6:50am - 7:20am in rooms 208 and 209. All students are invited and welcome! We hope your student will come to Campus Life and get involved. It's a great place to make friends and awesome memories.
For more information about Sierra Campus Life, please email Justin, or call 303.843.0370
Click here to send snacks along for Club and bring joy to Sierra students!


Follow Maddie on Instagram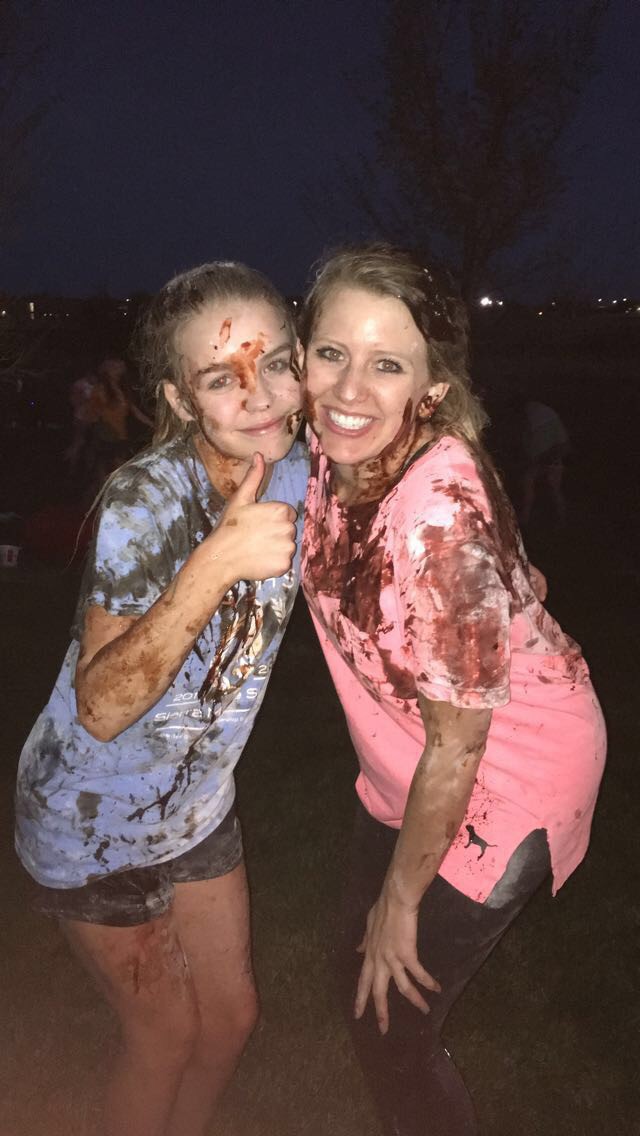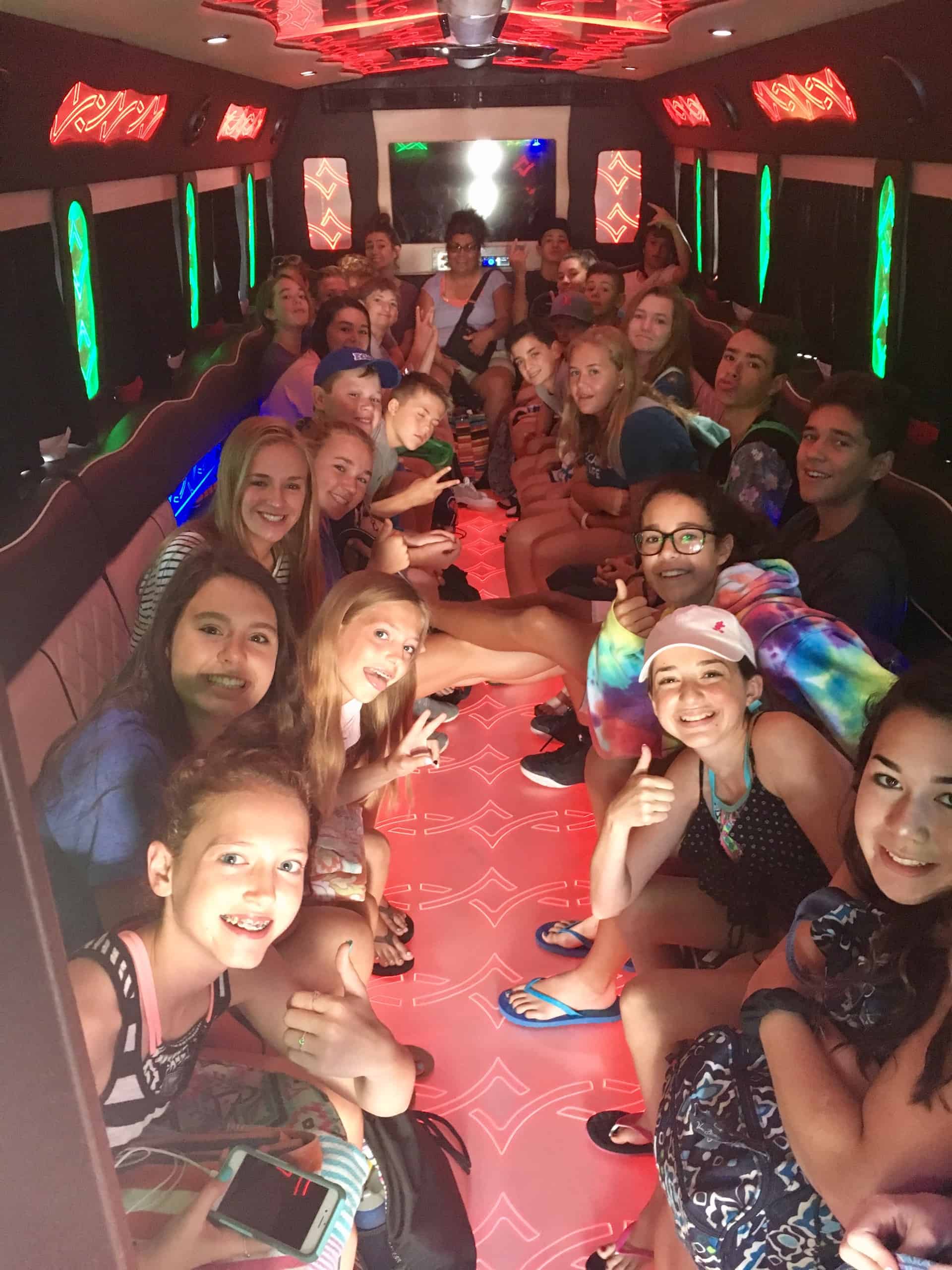 Ways to Get Involved
Community Support Team
There are a number of ways to be a part of Sierra Middle School Campus Life. If you are a parent of a student, think about joining the Community Support Team. There you will join other parents who are helping direct Campus Life and promoting it's success.

Volunteer
If you aren't a parent but still want to be involved, there are nearly unlimited ways to volunteer. Whether it is baking cookies for Club or leading a small group of students, there is something for you to do. This is not a one man show! We need all the help that is available!