See The Story - YFC Juvenile Justice Ministry
Wednesday, October 20, 2021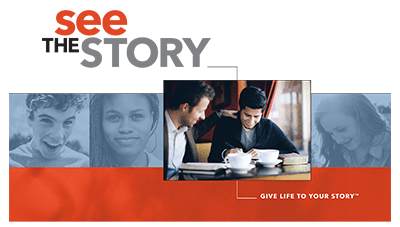 Our next "See The Story" event highlighting our Juvenile Justice Ministry will be Wednesday, October 20, 2021 from 6:00pm - 7:00pm.
This See The Story will be held on a video platform called Zoom. You can join from your phone or computer.
Click here to register for the event and for more information.
Please RSVP to receive a Zoom link and orientation instructions.
Please e-mail Heidi Brunsting with additional questions.