Beauty From Ashes
Posted on Wednesday, December 13, 2017 by Heidi Brunsting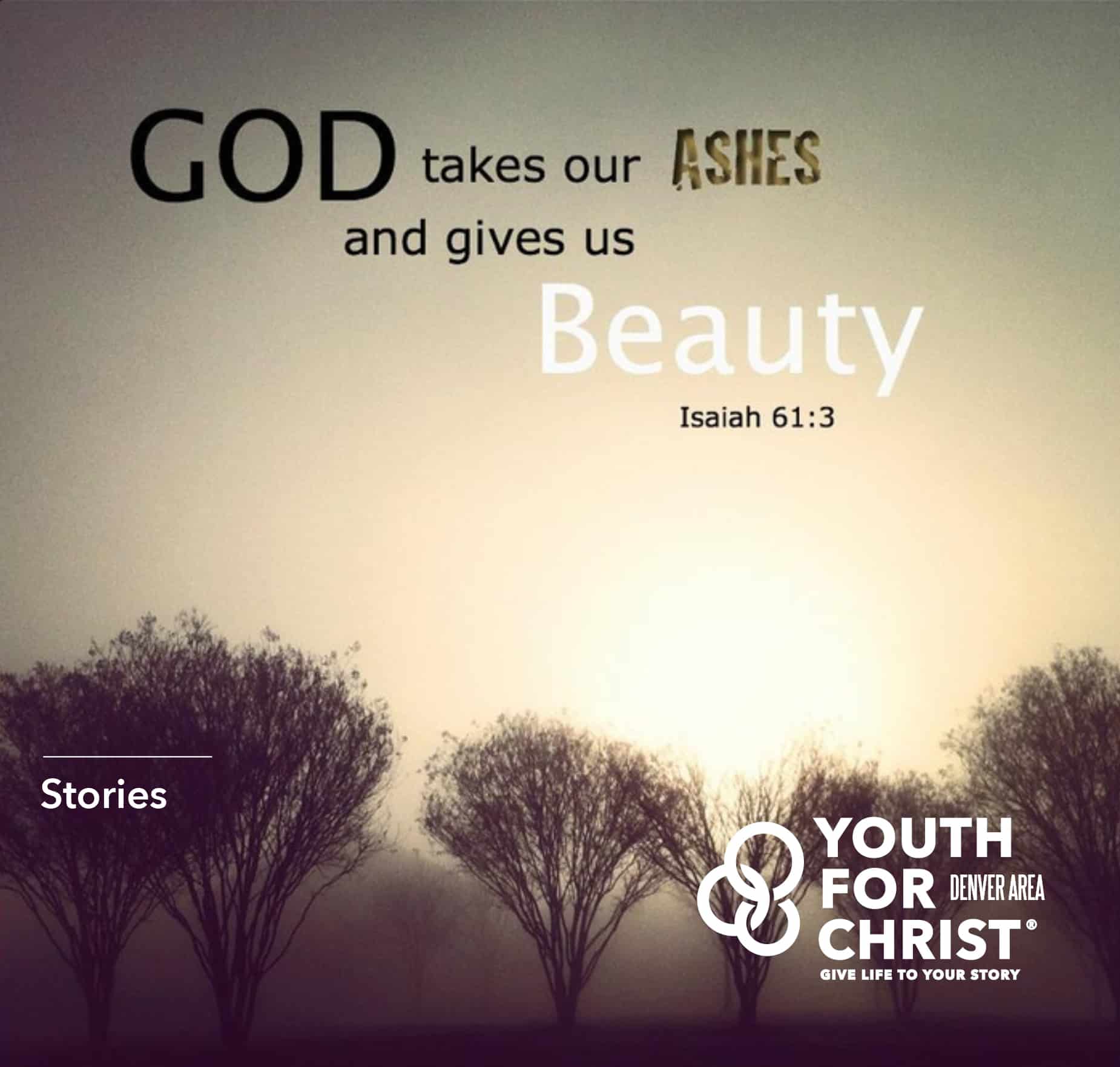 By Kevin Lengerich, Campus Life Site Director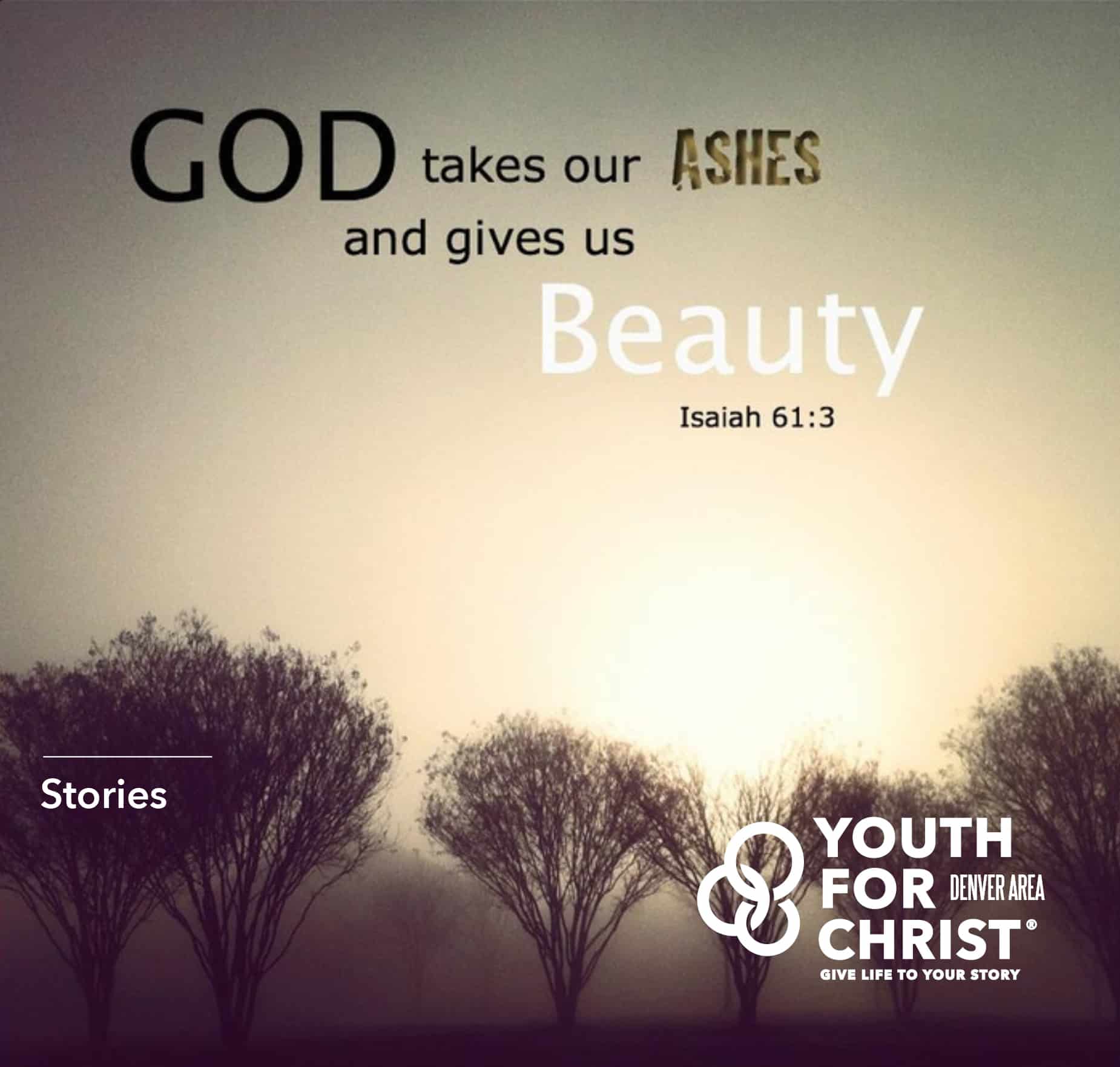 Brighton High School recently lost a student due to a tragic accident. On the morning of Tuesday, October 24th, Lesly Rodriguez-Campos was hit by a truck while crossing the street by BHS. She later passed away on Wednesday, November 1st. She was a sophomore who had just celebrated her 15th birthday.
I didn't know Lesly personally, but her untimely death has had an impact on the entire school and community. The morning after her passing, I spent several hours walking the halls at BHS to be present, available, and to pray. Many students, teachers, and faculty are still dealing with this loss. Please join me in praying for their healing.
We serve a God who brings beauty out of tragedy. We may not see the complete story yet, but we trust that God can work in the darkest of circumstances.
Please pray for the student who hit her as well. While ruled an accident, he is still dealing with the number of other struggles that come with being a part of that kind of accident. Please pray for his heart and healing through this process.
Isaiah 61:1-3 says:
"The Spirit of the Sovereign Lord is on me, because the Lord has anointed me to proclaim good news to the poor. He has sent me to bind up the brokenhearted, to proclaim freedom for the captives and release from darkness for prisoners, to proclaim the year of the Lord's favor and the day of vengeance of our God, to comfort all who mourn, and provide for those who grieve in Zion—to bestow on them a crown of beauty instead of ashes, the oil of joy instead of mourning, and a garment of praise instead of a spirit of despair."
Let this be our prayer.
Thank you for being a part of the ongoing conversation with youth in our city and helping us share God's story. It's our honor to be the storytellers on your behalf who meet kids right where they are and give life to their story.

Providing young people in our community with the opportunity to make an informed decision to be a follower of Jesus Christ and become part of a local church.