Being Vulnerable
Posted on Wednesday, May 23, 2018 by Heidi Brunsting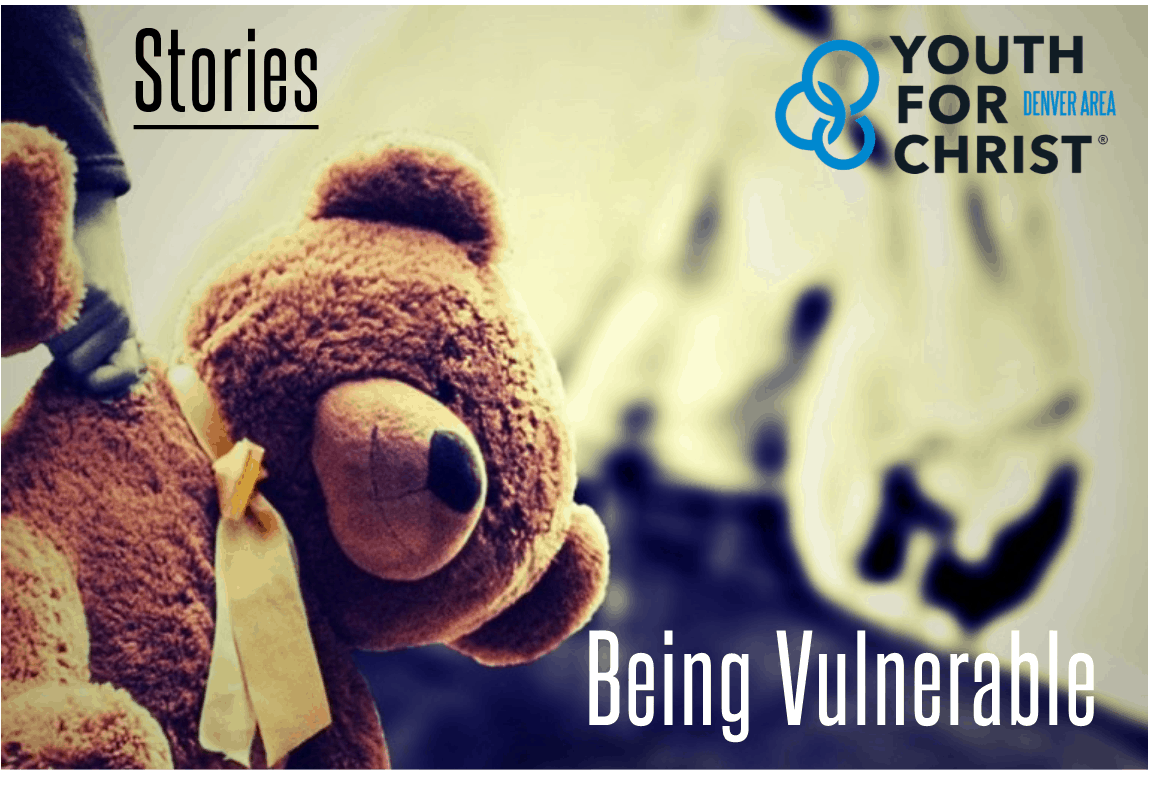 By Jill Meyer, Director of Parent Life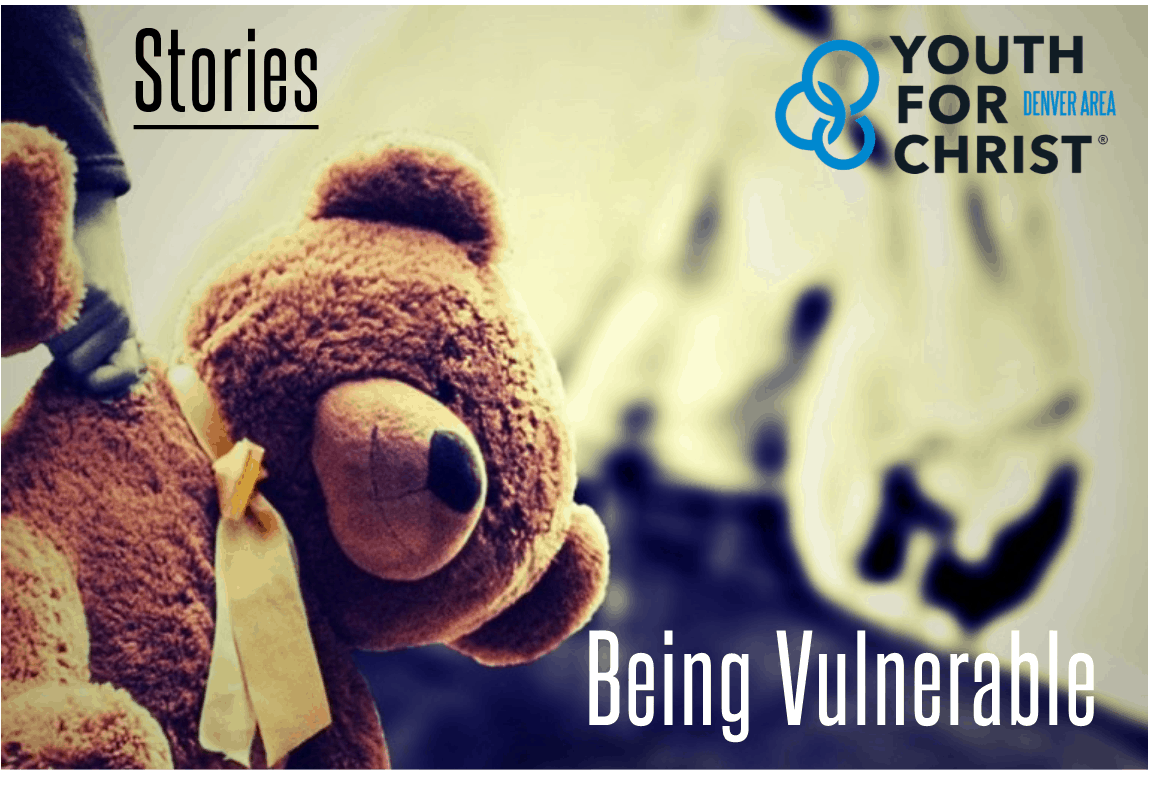 At a recent parenting class, we were discussing how our temperament and our child's work together to effect how we parent. As part of the learning, we did an activity where each parent could decorate the outline of a teddy bear with different textures and colors to represent either their temperament or that of their child.
As we went around the group, parents shared sweet, decorated bears representing their children's personalities. Then we came to 'Katie' and things changed . . .
"This bear represents me. It is black all the way around it because that is what my life is like. Things have been so bad that I don't have any hope that my life will ever be better.
These conversation bullets are the messages I've heard all of my life - "You're worthless." "I wish you had never been born." "You are such a f_ _ _-up." My mom did a real number on me for sure – not just the physical abuse.
The coffee grounds on my feet are for all of the sh_ _ I have walked through in my life.
This caution tape I put across my body is because when you deal with me you never know what you are going to get. I don't trust anyone and I could totally explode on you.
These two little band-aids on my hand are because I am just starting to heal. I have such a long way to go."
We sat in silence. I finally said, "Katie, thank you so much for being so vulnerable."
When everyone else was gone I had a conversation with Katie that is starting a deeper relationship with her. Pray that she continues to let me in and that she is able to hear about a God who loves her in spite of her pain and abuse.
This is important, life changing work. It is work that affects several generations and can break generational curses. Thank you for being a part of the ongoing conversation with youth in our city and helping us share God's story. It's our honor to be the storytellers on your behalf who meet kids right where they are and give life to their story.

Providing young people in our community with the opportunity to make an informed decision to be a follower of Jesus Christ and become part of a local church.