Connected & Disconnected
Posted on Wednesday, September 12, 2018 by Heidi Brunsting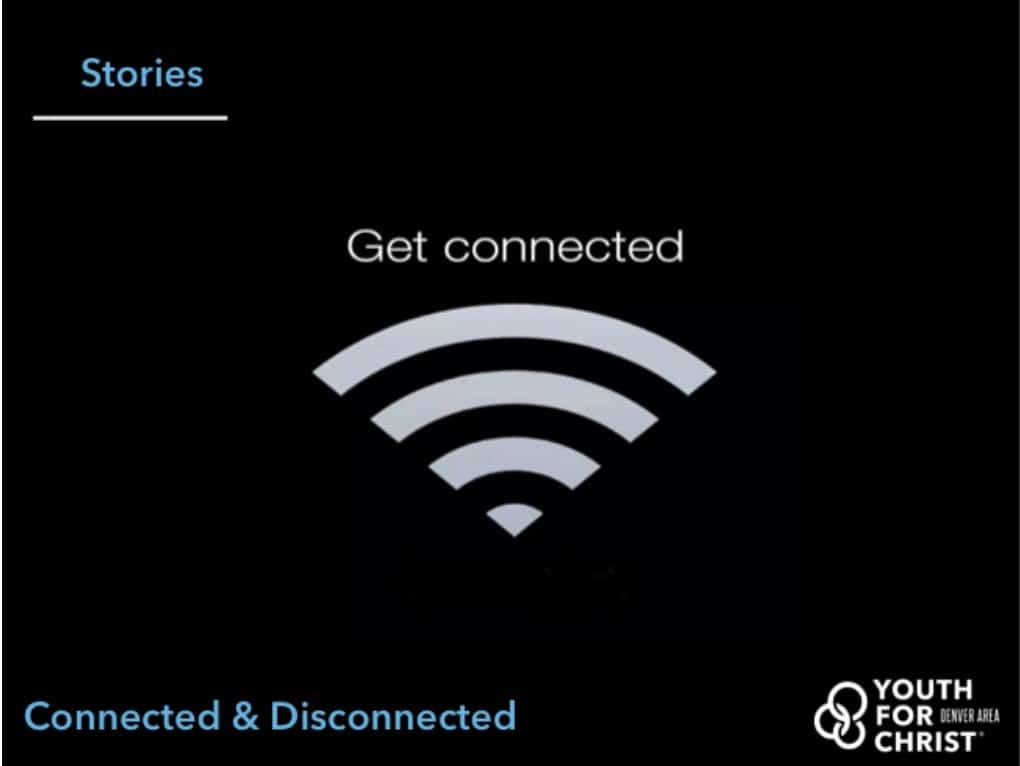 By Claire Froehlich, Juvenile Justice Ministry Chaplain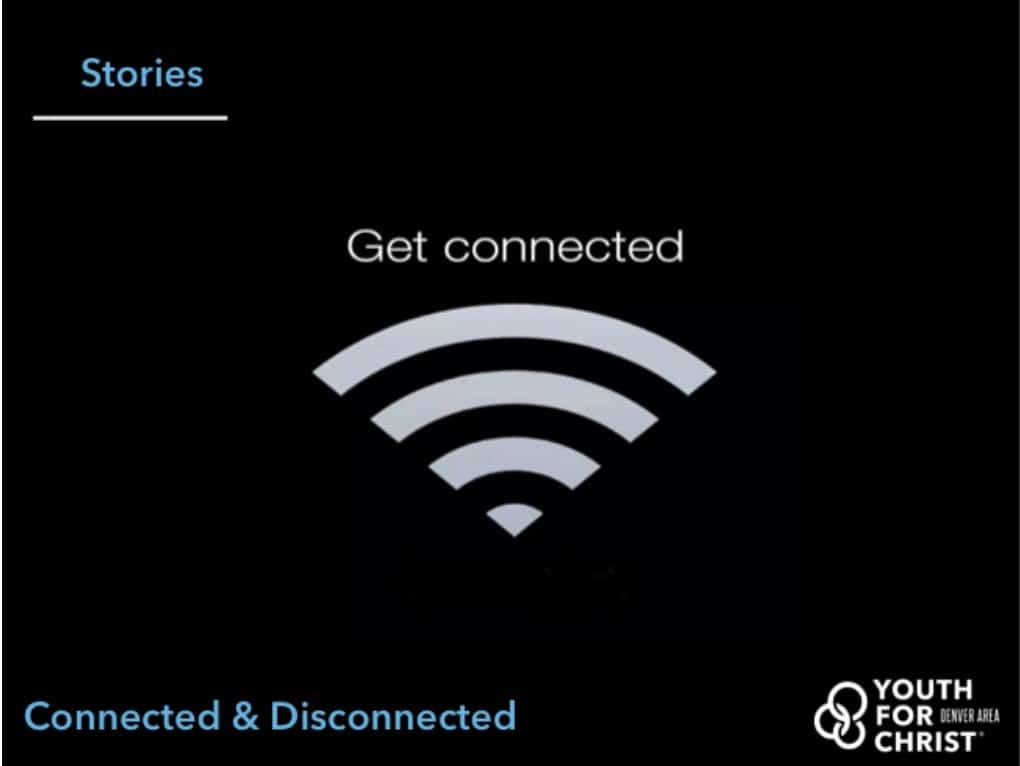 "Everything is so disconnected at my home. My mom has a warrant for her arrest but my grandma still lets her live at her house. She can't stop doing drugs so I'm worried my little brother and sister will start using since they see it all the time. My grandma won't come see me because she's too worried about leaving the kids at home alone with my mom. I hang out with my gang friends because they at least have my back and care about me. Plus I don't have to be at home."
Neisha is a bright young lady who got into trouble from hanging out with her gang. Her need for friends and some kind of relational connection drew her to hanging out with them on her block. They aren't a dangerous gang…just some restless teens looking for some fun that ends up getting them into trouble.
Where does a young teen find the kind of relational connection they long for when they can't find it at home?
Neisha gave her life to Christ when a YFC volunteer took her to a Christian concert. She's felt a new life in her heart but wants to continue growing in her walk with Jesus. Fortunately, another volunteer has been taking her to a church where she feels loved and can learn more about Jesus. For many other kids in circumstances like hers, one caring adult can make all the difference.
We are more "connected" than ever but as Joseph Prince writes, "Technology is only a band-aid for loneliness. Sadly, the desire to feel such closeness doesn't necessarily translate into knowing how to cultivate it, or having the patience to, seeing how technology has given us quick-fix substitutes for human connection."
What is the answer? Jesus was on to something with discipleship. Being known for who you are and loved anyway is the deepest longing of our soul. Being a mentor to just one young person can make all the difference…in both people's lives.
I love Neisha's heart for her family, how it breaks for her younger siblings, how much she loves her grandma and wants to be loved in return, and her continuing struggle to forgive her mom. She shows me what a strong, brave heart looks like.
Thank you for empowering YFC volunteers and me to mentor amazing young people like Neisha. I pray you experience the blessings and hope you give to others!
Thank you for being a part of the ongoing conversation with youth in our city and helping us share God's story. It's our honor to be the storytellers on your behalf who meet kids right where they are and give life to their story.

Providing young people in our community with the opportunity to make an informed decision to be a follower of Jesus Christ and become part of a local church.