Holistic
Posted on Monday, June 29, 2020 by Heidi Brunsting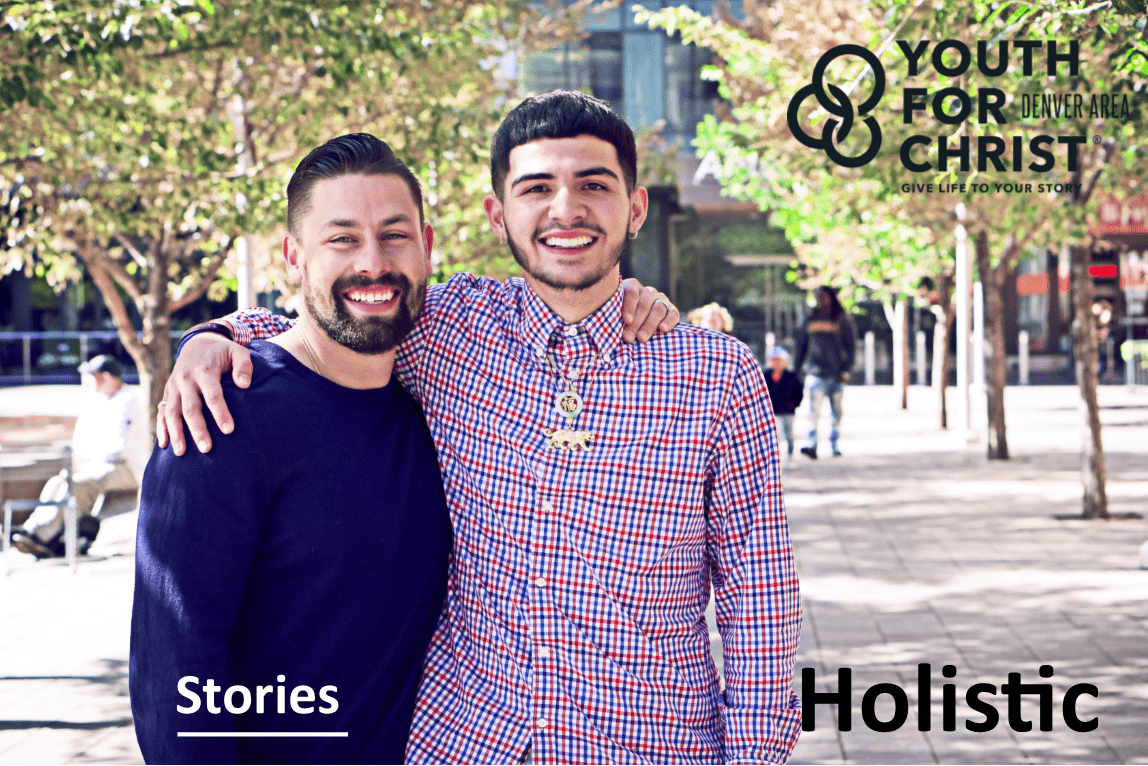 By Madie Davis, Denver Area YFC Executive Assistant and Juvenile Justice Ministry Leader
Featuring Preston Adams and Keen Cano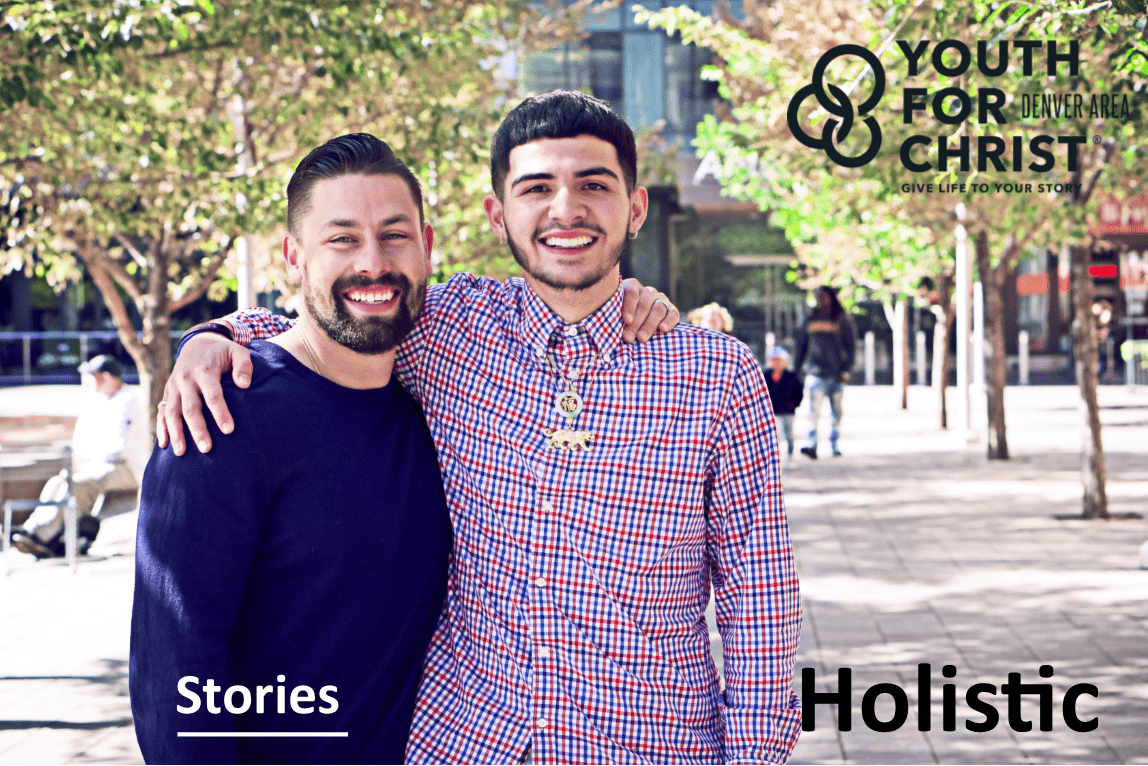 Holistic- Adj. /hōˈlistik/ - Characterized by comprehension of the parts of something as intimately interconnected and explicable only by reference to the Whole.

The vision of Denver Area Youth For Christ's newest ministry, City Life, is for local mentors, volunteers, and businesses to serve inner-city youth, their families, and their communities with a holistic mindset. A few ways this support can be manifested is by meeting needs that are: spiritual, economical, educational, social, and physical.

Preston Adams, the Director of City Life, highlighted a few realities of inner-city youth explaining that many face fatherlessness and a lack of resources in education and economics, which can lead to gang violence and addictions.

Fueled by the close look at the injustices he has stared at for the past 10 years, Adams gravitates towards the most underserved, and the most under-resourced urban youth and pursues relationships with them that ask, "what do you need and how can we come alongside you?".

City Life staff member, Juaquin Cano, offers an invaluable perspective by coming into this space as a member of the community that he currently gives back to in Southwest Denver.

"It feels really good to know that I am trying to be the man that I needed while growing up in this community," Cano says.

Cano is currently involved at his alma mater, Excel Academy, where he offers mentorship and a positive, familiar presence to the students that are currently enrolled. This new ministry highly acknowledges that holistic change must start with someone who personally understands the injustices and struggles that are everyday realities for the young people in this community.

It is easy to sense the zeal behind the mission of City Life and the lifelong implications it can have for this community and others to come. Dreams of prosocial activities for youth such as open gym night and studio time, as well as youth transitioning to open their own businesses, are a few exciting possibilities on the horizon of those involved in City Life.

In all, City Life wants to tangibly be Jesus' hands and feet to the most under-served young people in Southwest Denver.

Thank you for being a part of the ongoing conversation with youth in our city and helping us share God's story. It's our honor to be the storytellers on your behalf who meet kids right where they are and give life to their story.


Providing young people in our community with the opportunity to make an informed decision to be a follower of Jesus Christ and become part of a local church.