Love Those God Called You to Love
Posted on Wednesday, September 9, 2020 by Heidi Brunsting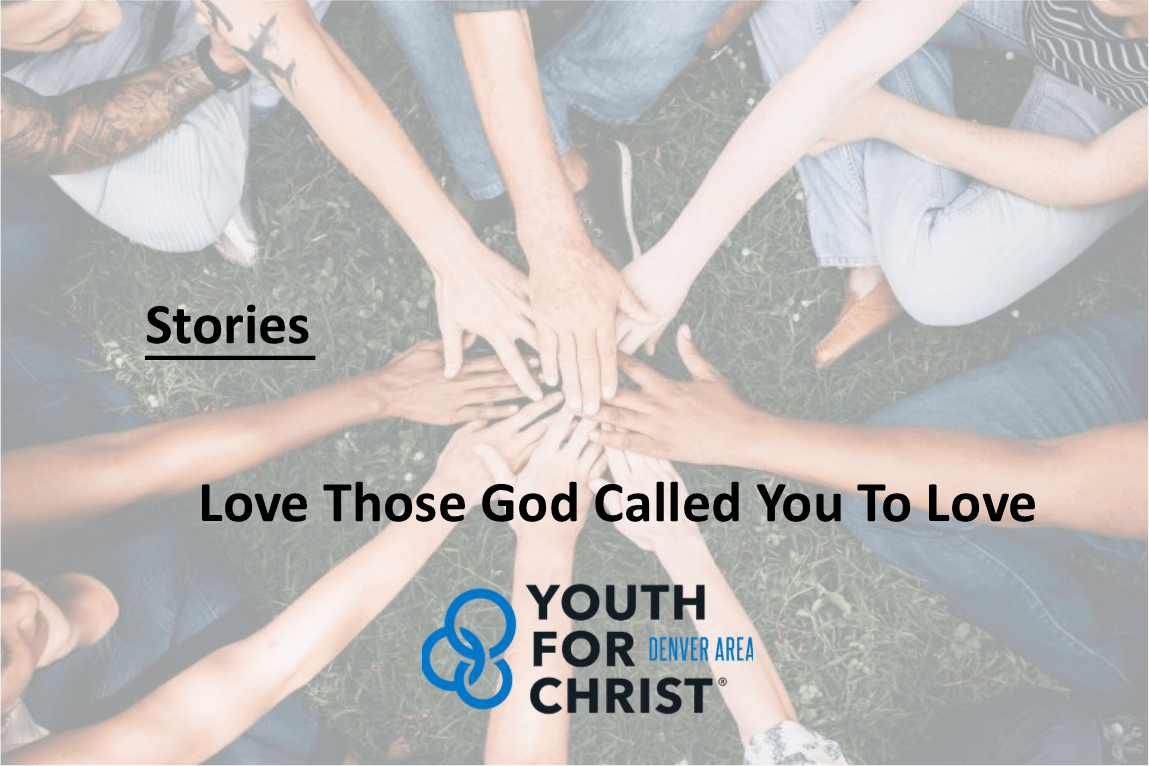 By Chris Rose, Director of Juvenile Justice Ministries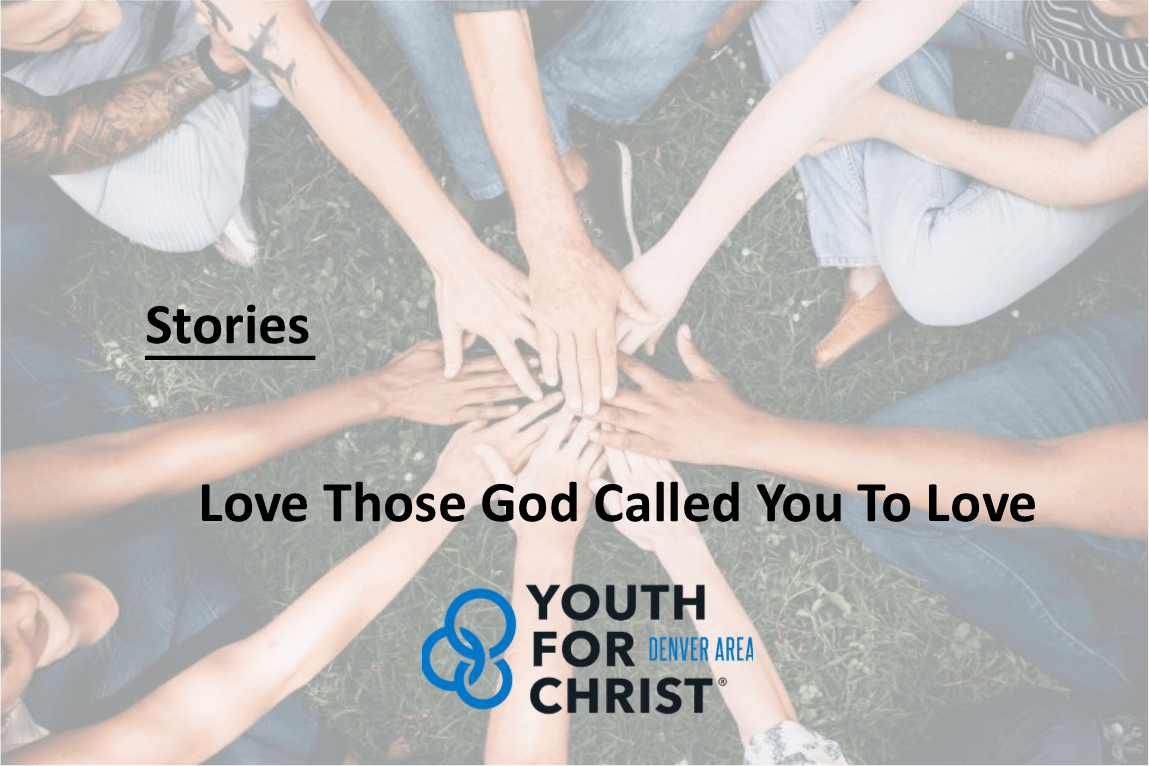 This year has been a whirlwind of changes and has left many of us unsure about the future. For the young men I work with, this is even truer. Many of them have been left in their facilities with minimal contact with their friends and family outside the walls, and through virtual meetings they receive their social time to maintain connections. They are worried about the future of their families and their lives once they get out.

Having regular time to connect with them has been difficult for us, and not having volunteers present at the facility has been devastating. With these factors it is easy to make assumptions that what we are doing in the lives of these young men is fruitless. However, through innovations and shifting our focus, we have been able to continue to love on and care for those God has placed in our care. Many churches have gotten behind writing letters of encouragement to send to every youth at Lookout. And we have more options for providing snacks to staff and youth alike to let them know there are people thinking about them during this time.

In addition, now more than ever, myself and volunteers have been maintaining relationships with young people who are out of the justice system and living in our communities. One such young man, "R" has been doing well: maintaining two jobs, managing at one of them, and saving up for his own place. I drove to Greeley to help him run errands for the courts to be officially done and to get lunch. R also has had problems with Christianity since I first met him 2 years ago.

R: "Thanks man…for always being here. No one else has been like you. Even when I am off papers."

"No problem. Look, I tell you this all the time but the reason I am here is because I want so much to represent God well. And He never left you. And He doesn't leave simply because you are no longer inside."

R: "Yeah…I get it. I get it." We ride in silence the rest of the way to his friend's house and then he adds, "If you ever know of some church stuff or whatever…you should take me sometime."

Our young people on the margins have been desperate to know unconditional and consistent love. When we take the time to give that to them, we reflect a Kingdom of God worth knowing. So keep fighting hard to love those God called you to love.

Thank you for being a part of the ongoing conversation with youth in our city and helping us share God's story.  It's our honor to be the storytellers on your behalf who meet kids right where they are and give life to their story.


Providing young people in our community with the opportunity to make an informed decision to be a follower of Jesus Christ and become part of a local church.