Sacred Time - Experiencing Kairos
Posted on Friday, November 17, 2017 by Heidi Brunsting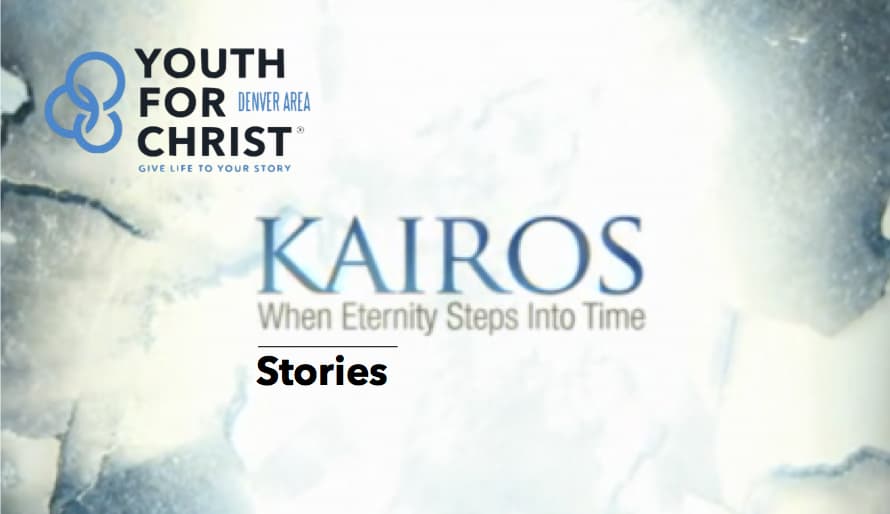 By Preston Adams, Juvenile Justice Chaplain and Site Director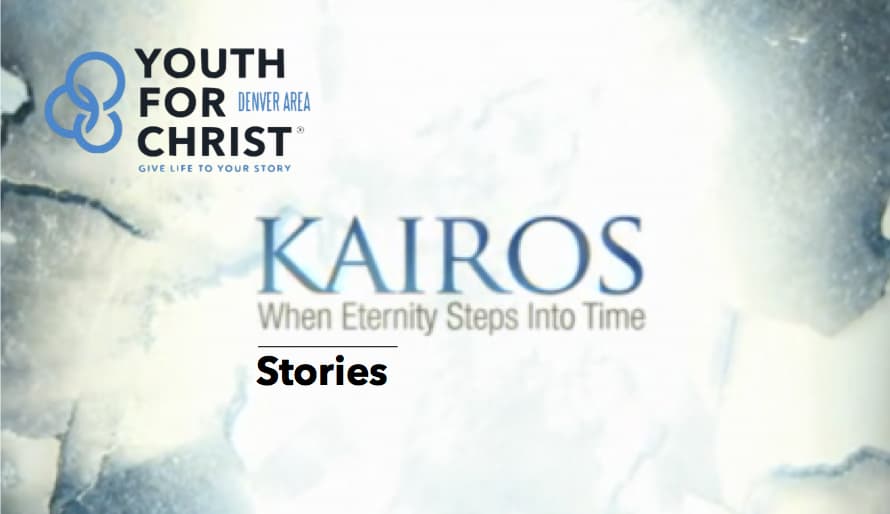 "God is always given, incarnate in every moment, and present to those who know how to be present themselves." -Eckhart Tolle
There are two words for "time" in the greek: chronos, chronological time and kairos, God's time; the opportune time; the perfect time, when time stands still and you realize you are exactly where you need to be. Kairos is that sacred time.
Often times we look for big moments, extravagant moments to find God. But as Mr. Tolle said above, God is always present in every moment, and when we begin to look for Him, to listen for Him, to take the time to be more present, we get to experience kairos.
Lately, God has been awakening me to more of these kairos moments and I will share one with you.
I was at Lookout meeting with a young man the other night. The sun was setting over the foothills, and we both were silent, staring at the beauty of God's creation:
Me: "Bro, how beautiful is that sunset?"
DH: "It really is amazing."
Me: "How often would you look at the sunset when you were in the community?"
DH: "Never. I was too busy trying to get money or looking over my shoulder."
Me: "I think this is God saying how much He loves us and how much He loves you."
DH: "You really believe He loves me after everything I have done because I don't know if I can......"
Me: "I know He does bro and so do I."
Thank you for being a part of the ongoing conversation with youth in our city and helping us share God's story. It's our honor to be the storytellers on your behalf who meet kids right where they are and give life to their story.

Providing young people in our community with the opportunity to make an informed decision to be a follower of Jesus Christ and become part of a local church.