Transformative Love
Posted on Friday, September 15, 2017 by Heidi Brunsting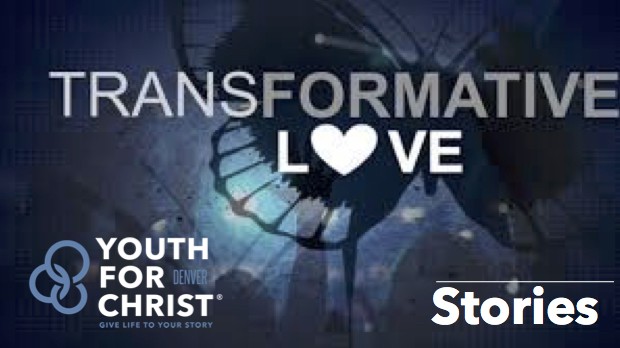 By Kaylee Waldron, Juvenile Justice Chaplain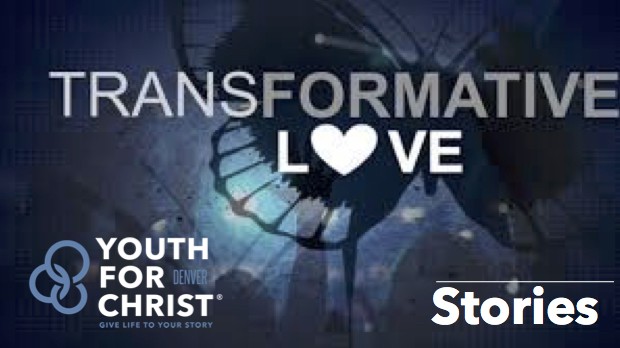 "As the Father has loved me, so have I loved you. Abide in my love." - John 15:9

We are in the process of starting a new ministry to youth coming out of treatment centers that will help them form positive relationships and teach the skills needed to receive and give love in a healthy way. So many of these youth have yet to see what true, healthy love looks like...

M: I just told my team that I've gotten high with my dad. I feel bad because I don't want to be a snitch but I figured why not? I have to move on and I think I had to tell them to move on. That's not right, I'm a kid! Giving a kid meth, that's not right.

No, it's not. I'm really glad you realize that. I'm proud of you for telling your team, I know that wasn't easy.

M: No, it wasn't, I really love my dad. We're like this [crosses fingers]. Can you pray for him? He's in the hospital with double pneumonia and I found out he's using again. I'm worried that he'll overdose living on his own [without me there to watch out for him].

This story is unfortunately all too common. But it's not the end of the story. Because the investments of supporters of Denver Area YFC of time, prayers, and finances, M and other youth are finally able to start moving on from the past and building relationships with people who will love them in a healthy and godly way for the first time.
M continued on to tell me what she wants to get sober, go to college, and become a veterinarian someday. With every conversation and every prayer, kids like M get the chance to say "that's not right, I want to move on" and start dreaming for the future.

Please pray for M, her dad, and the kids that will be joining this new ministry as they learn about the love of God and how transformative it really is.
Thank you for being a part of the ongoing conversation with youth in our city and helping us share God's story. It's our honor to be the storytellers on your behalf who meet kids right where they are and give life to their story.

Providing young people in our community with the opportunity to make an informed decision to be a follower of Jesus Christ and become part of a local church.