We Need More Jesus in Here
Posted on Friday, November 17, 2017 by Heidi Brunsting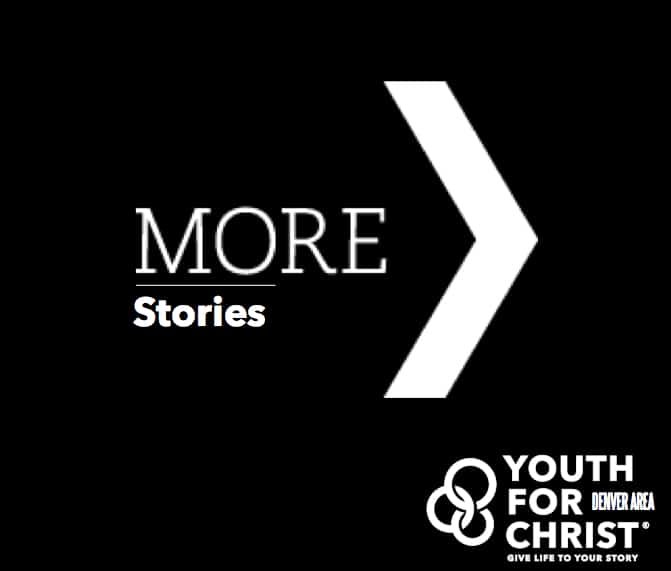 By Claire Froehlich, Juvenile Justice Chaplain and Site Director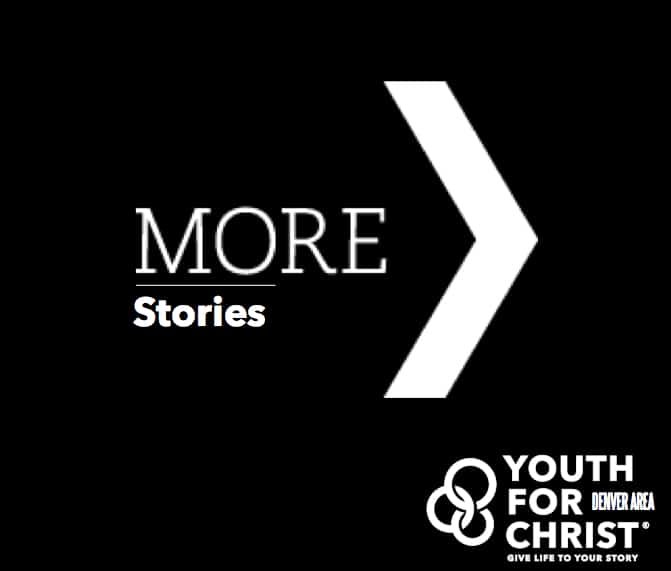 A few weeks ago, one of the therapists at the juvenile detention invited me into her office. I thought I might have done something wrong and was preparing myself.
"How can we get more Sunday church services in here?"
I was totally surprised! I usually don't hear that from a facility. I gave her the assigned times we'd been given to come in and she said,
"That's just not enough. We need more Jesus in here."
This month, I'll be taking partial responsibility at Devereux, a 120+ youth residential treatment facility in Westminster and have been asked to help be a National trainer for "Empowering Adults" initiative to help equip more volunteers to reach 1 million young people in the next few years. It's a big reach but we believe in asking BIG things of our even BIGGER God. So yes, we will ALL need more Jesus here.
I've been asked to supervise Joey Land, one of my long-time faithful volunteers, who has a big heart for these young people and comes equipped with a Masters in Biblical Studies. We will be teaming up at Deveraux and Mt View where we have more and more young people interested in learning about the Bible and what God is up to in their lives.
With all the calamity in our nation, the fields are ripe in the hearts of the young people in our cities. I cannot adequately express the gratitude I have for those of you who equip our team in planting Gospel in young people hearts.
Thank you for being a part of the ongoing conversation with youth in our city and helping us share God's story. It's our honor to be the storytellers on your behalf who meet kids right where they are and give life to their story.

Providing young people in our community with the opportunity to make an informed decision to be a follower of Jesus Christ and become part of a local church.